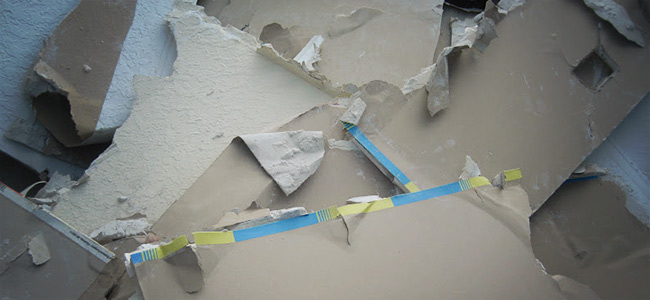 Innovative Building Services, LLC has 20 years of experience in residential building and remodeling in the Birmingham area and all parts of Alabama. We are extensively experienced with all facets of restoring homes with Chinese drywall from inspections and initial start-ups with homeowners through final punch out and completion of homes.
We have successfully participated in the national restoration programs for Chinese drywall that have come to Alabama and provide the full service needed to assist homeowners and attorneys in this process. We have completed large, custom homes, mid-sized and smaller projects. All our projects are treated equally with great respect and attention to detail. Our management is respectful, organized and available.
We seek to provide lower costs and more value for the customer seeking to have their home restored. Innovative Building has the commitment to build relationships with honesty and integrity and we provide quality workmanship and superior service to all our clients.
Chinese drywall refers to defective drywall manufactured in China and imported to the United States starting in the early 2000's.