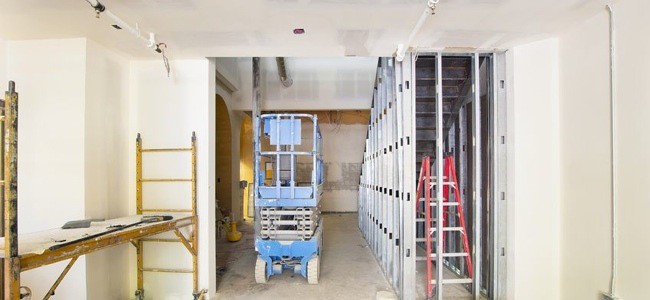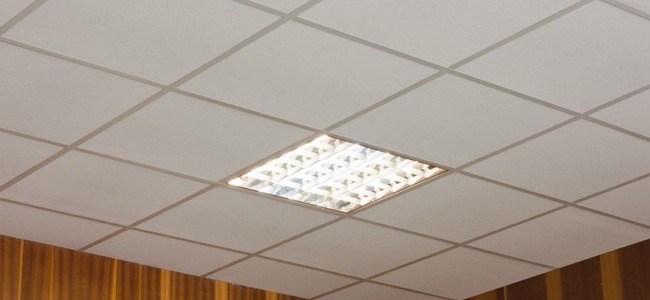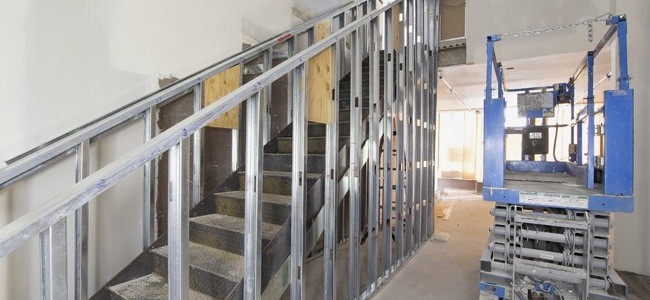 Our services include materials and installation of metal stud framing, drywall, insulation, acoustical ceiling, E.I.F.S. and painting.  We provide quality workmanship with competitive pricing.  Our project managers and labor force will keep your jobs on schedule.  We are knowledgeable and experienced in these trades and our management is available for constant communication and will be present on your jobs.  We strive to build long lasting relationships with those we work with to make the jobs successful for all involved.
Commercial Drywall: Innovative Building provides materials & installation for these construction trades.
Metal Stud Framing
Drywall
Insulation
Acoustical Ceiling
E.I.F.S.
Painting
Commercial Drywall Management and Estimating:
Supervisors on each project
Project management for organization and communication
Dependable and timely estimating
Organized billing and proper lien releases
Workman's Comp and General Liability insurances
Proper Licensing
Adherence to proper safety requirements
Respectful and professional with GC's management and employees as well as other subcontractors.
Innovative Building Services, LLC. provides services for metal stud framing, drywall, insulation, acoustical ceiling, E.I.F.S. and painting