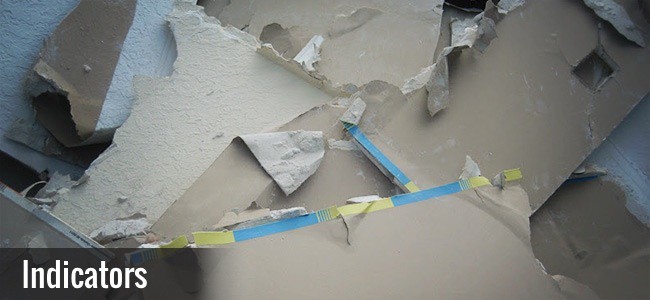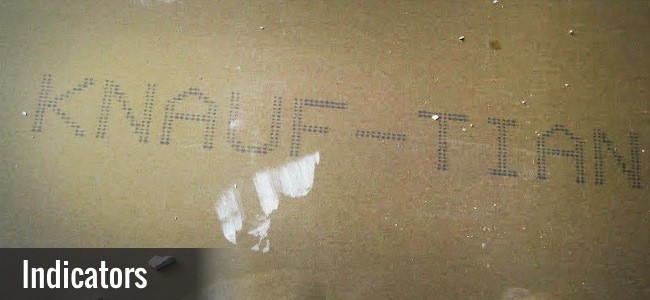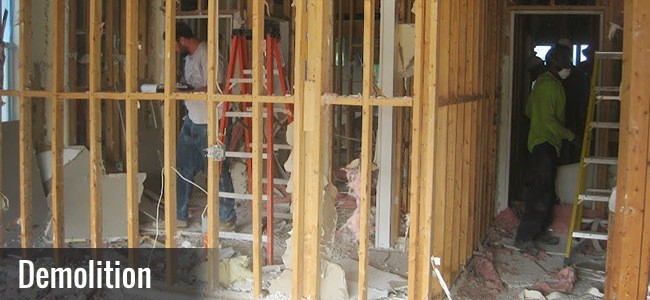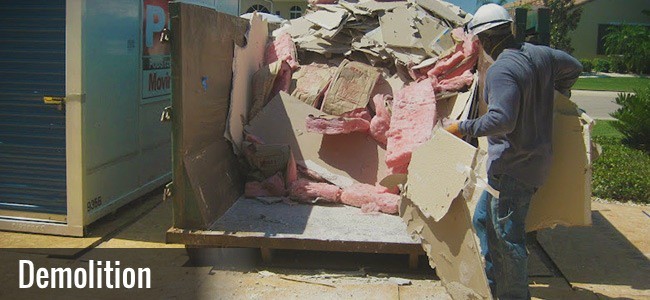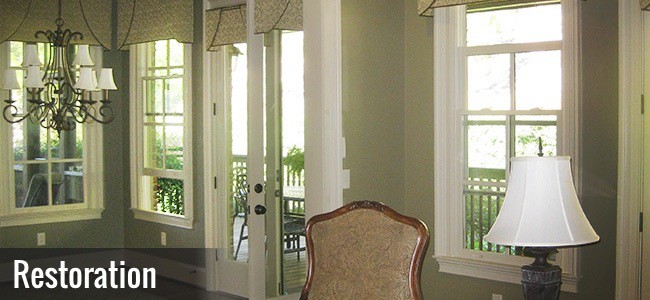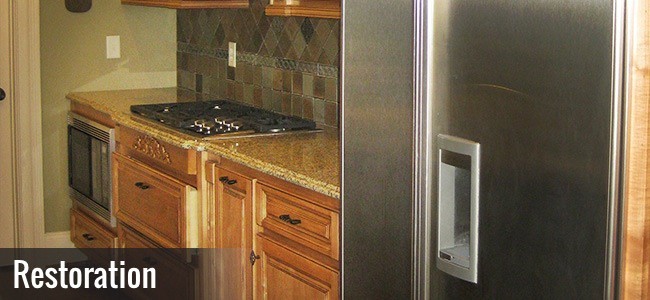 During the construction boom of the mid-2000's (approximately 2003 to 2007) and largely following Hurricane Katrina and other major Gulf Coast storms, the United States imported large quantities of drywall from China. Due to it's high sulfur content, this defective drywall has had major adverse effects on many homes and homeowners throughout the U.S., including large numbers of homes in the state of Alabama.
Chinese drywall has affected copper and other metal products in homes therefore damaging electrical wiring, appliances and fixtures, plumbing piping and fixtures and HVAC equipment. The devaluing of home values with Chinese drywall has been staggering. There also have been numerous consumer complaints and health concerns over the toxicity of the gasses released from the imported Chinese drywall.
Not all the defective drywall has a "Made in China" stamp. Known manufacturers of the contaminated drywall include Knauf Plasterboard Tianjin Co Ltd. and Taishan Gypsum.
Indicators of Chinese Drywall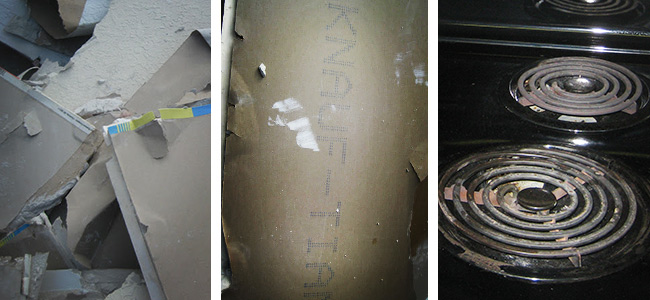 Sulfur odor "similar to rotten eggs or used fireworks"
Electrical problems
Black corrosion on copper and other metals
Failure of relatively new HVAC systems, refrigerators and other appliances
Knauf Plasterboard, Taishan Gypsum, Made in China on back of drywall
Respiratory problems, new allergy issues
Frequent headaches or nosebleeds
Demolition Phase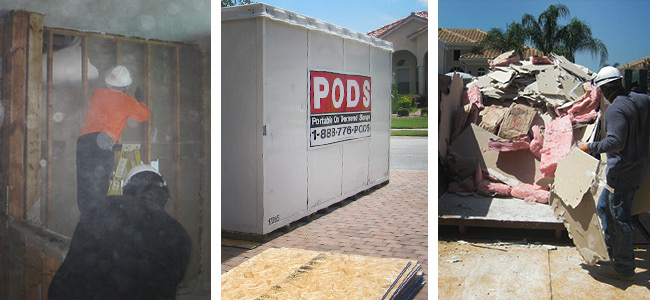 We remove everything back to the framing (studs) stage and have a licensed/trained inspection group test and inspect your home to assure that all contaminated drywall dust and debris is completely removed.
We remove:
Drywall
Electrical wiring
Copper/metal piping
Insulation
HVAC ducts and damaged equipment
All items to insure that all defective drywall can be completely removed
We protect:
All items in your home deemed to not require removal (often tile flooring, hardwood floors, stairs, railings must be protected and maintained throughout the restoration process) (Cabinetry is removed, stored, protected and reinstalled)
We protect the exterior of your home (entries, windows, doors, drives, yards, garages)
Rebuilding Process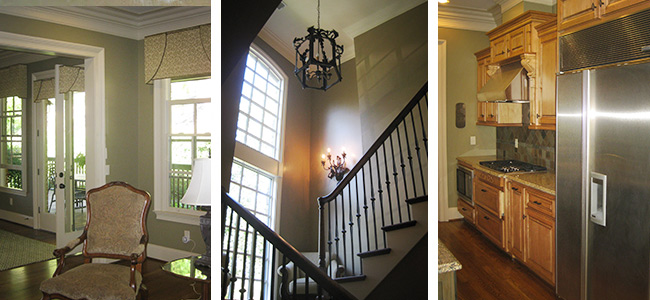 We make your home look even better than "brand new".
Your home is restored with new materials and updated products.
The experience is rewarding as your home becomes new again.
We provide supervisors that are experienced, knowledgeable, respectful and available.
Our owner and management will know you personally and spend time directly involved w/ your project.
In addition to standard warranties, Innovative Building is exclusive in providing an opportunity for homeowners to have punch list items corrected up to 30 days after they move back into their home.
Innovative Building is intricate and detailed:  With Taishan Gypsum cases, it may be very detailed and select about what items or areas of your home will be removed or saved.  We are skilled and experienced in the process of protection and restoring.
"Chinese drywall" refers to defective drywall manufactured in China and imported to the United States starting in the early 2000's.